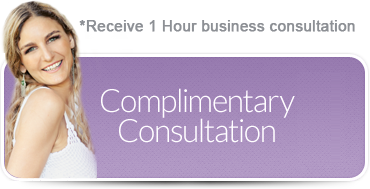 Schedule Your FREE No Obligations Complimentary Consulting Session:
Choose your date and time for your complimentary consulting session and submit your information.
In the message, please let me know, how you wish to be contacted (Phone, Skype or Google Hangouts).
Please note:
This complimentary consultation form is for aspiring entrepreneurs, health or lifestyle guides, small business owners, healers, teachers, artists and photographers that are NOW ready to transform their website or online business. You wish to position yourself online with a great looking website, so that you are able to make the biggest impact & connect with the right clients who will benefit from what you have to offer, while you are following your passion, and making great money doing what you love. But you are aware that you need some refinements, new strategies and new ways of showing up in your business to create the level of success, freedom and change you wish to achieve.  If this is you, please fill in this form ABOUT YOU, YOUR BUSINESS AND YOUR WEBSITE VISION so i can best serve you when we speak at your complimentary consulting session.
Thank you!