There are steps that are part of the planning stage of a website project that can actually be accomplished BEFORE you have your website designed.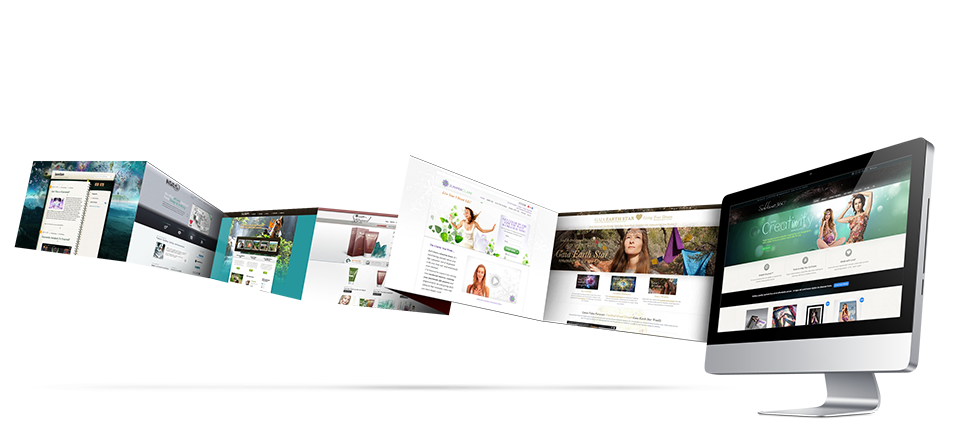 Outline your website project.
Outline your web pages. Do you need a logo design? Are there any special features you need such as an online shop, event calendar or photo gallery? Write down everything you need to make this project a success.
Know what is your number #1 goal for the website.
What is the very first thing you want your website visitors to do when they land on your website? Having this knowledge from the beginning allows the design to focus on your goals and in turn get you results. What are your other goals for your new website, listed in priority.
Write your content for your website pages.
You will make your web designer's life and yours so much easier if you write your page content before embarking on this journey. It can be a rough draft but know that you will be required to have your final content ready to go very soon. This is often a big reason projects get delayed which isn't fun for anyone. When you are writing your content, think about what you want to be known for and what words will your dream customers use to search for a business like yours in the search engines so you can be found?
Website Look & Feel.
What style and image do you want to communicate through your website? Are you on Facebook and Pinterest? If so, gather your visual inspiration by creating a new board that shows images that embody the look & feel you want to capture with your website design including existing websites & brands you admire. If you are not on Pinterest, now is a great time to check it out and if it's really not your thing, collect visual inspiration in a folder on your computer that you can later share with your designer. Do you have a specific color scheme in mind? Do you have existing branding that it needs to coordinate with? What are the first 3 words you want your dream customers to FEEL when they see your website?
If you follow the above tips before reaching out to your designers, they are going to think you are an absolute dream client.