PHOTOGRAPHY & VIDEO FOR YOUR WEBSITE
The right professional pictures or video in the right place at the right time can mean the difference between a mediocre brand, and a highly professional image for your business. Your average prospective customer will usually give you only a few seconds of their attention and unprofessional-looking product photography and video could be losing you a great number of sales and driving your customers away in those first few seconds.
If customers don't like the pictures or video quality, they are most likely not going to make a purchase, no matter how awesome your products or services are.
Sublime360 Media photography services include everything from set design, lighting, and direction to product and portrait photography, indoor, outdoor, and event photography. We work diligently to ensure that every image is processed, composed, and edited in order to best showcase you and your company to current clients and future prospects.
Product Photography & Video
If you have an online store, then you should know that product photography and video for ecommerce can make or break your business.  Product images are essential for a successful eCommerce website and should be taken very seriously!
We have a great passion for photography and video and we take pride in delivering high-quality work.  For that reason, our top priority is that each photo that leaves my studio meets the highest standards and the needs of the client.
Skincare Products
Jewelry & Crafts
Food Products
Clothing
Electronic Gear & Parts
Home Decor and more…
Go to Portfolio to see Samples of Work
To get more people to look at your products or services, you need good quality content and efficient promotion. We offer professional photography and video services at affordable rates to help you attract more customers and keep them on your site!
Do you need portrait photography to spruce up your business' image or website? Everyone knows that professional-looking pictures of you or your staff will make you look, well, more professional. By portraying the right kind of image for your company, your customers will be able to better associate themselves with both your brand and your mission.
At Sublime360 Media we have you covered! We aim to show the people, passion, and personality of your business. You can also choose between having your photo session on-site or on location.
Indoor Portraits
Outdoor Portraits
Staff Photography
Team Photos
Go to Portfolio to see Samples of Work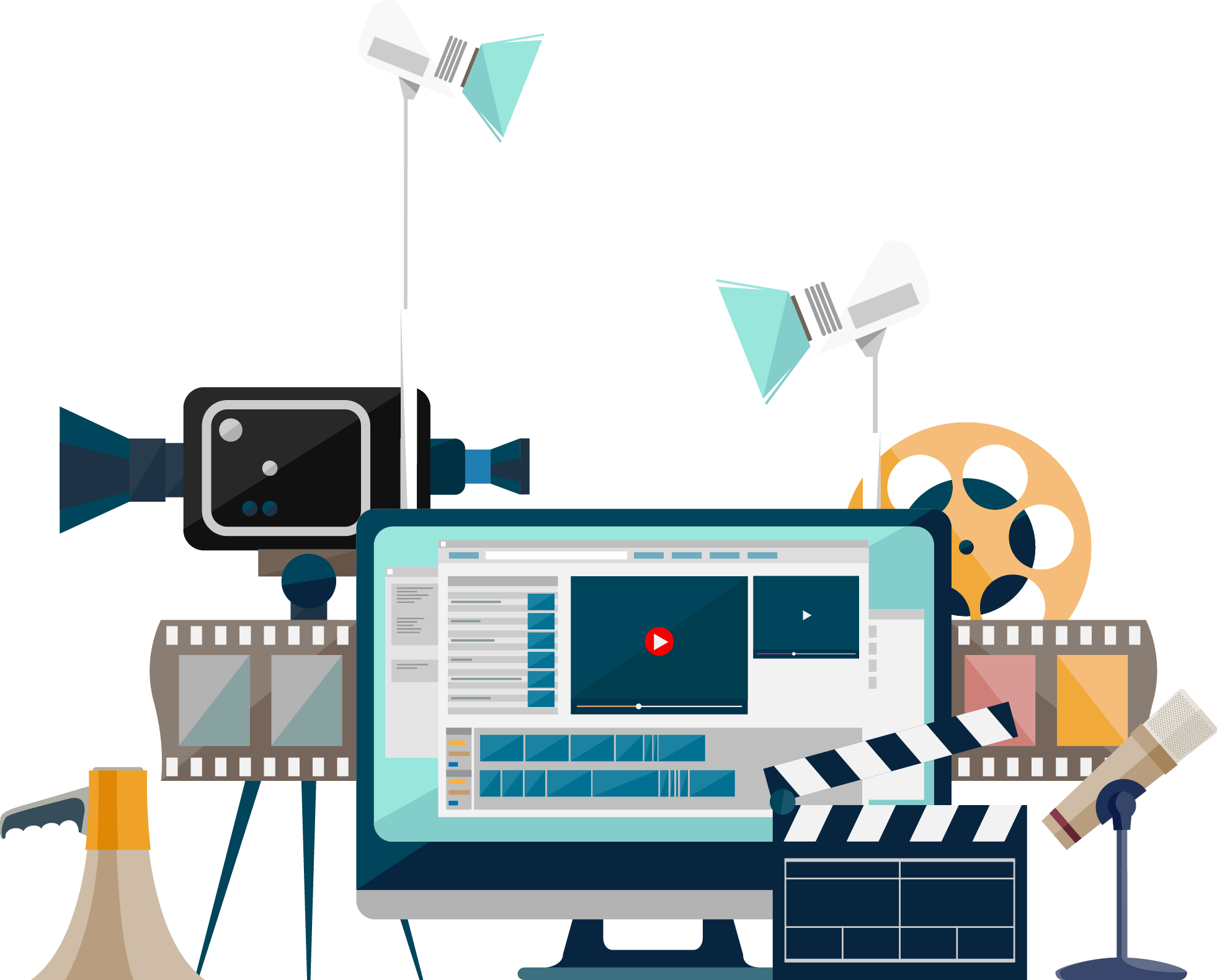 Video can be used as a perfect tool to assist with both sales and marketing for your company or organization. Sales and marketing videos can help convey value proposition more effectively, create credibility, and generate a desire for the company's products or services.
A professional sales video can also act as a 24-hour sales representative, working 365 days a year, pitching your services or products to potential buyers worldwide. It can be a powerful tool that will give your company the ability to demonstrate your facility's operations and capabilities to the client.
We can produce promotional videos, sales videos, and marketing videos for entrepreneurs, small businesses, and companies throughout the world.
Promotional Videos
Product Videos
Company Introduction and Bios
Testimonials
Go to Portfolio to see Samples of Work
We can help you establish an online presence that will captivate visitors and inspires them to take action.
In today's digital business world, every company needs a website. It equates to having a virtual salesperson, 24 hours a day, seven days a week, 365 days a year. If your website isn't mobile-friendly, looks outdated, doesn't convert visitors into buyers or leads, or if it simply isn't up to your satisfaction, you need professional website design services from an agency that makes the process easy. Need a website redesign? We do that, too! Scroll down to learn more, or contact us below to get started!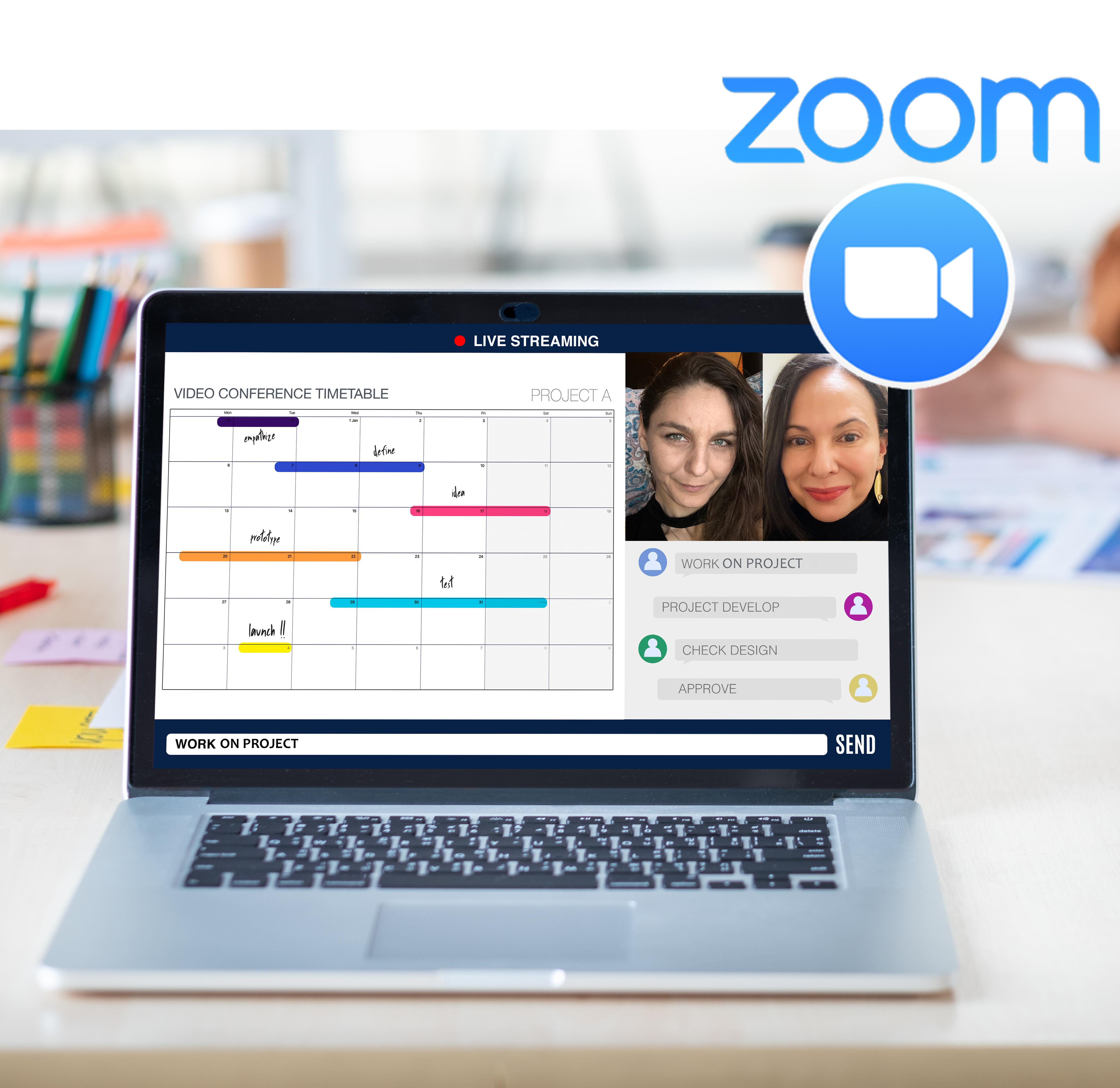 Contact us about your needs and we can schedule a video conversation to discuss your project:
2D & 3D Motion Graphics & Animation
Looking for a powerful way to communicate your brand story, product, or process?
Sublime360 Media creates compelling animations, motion graphics, and explainer videos that communicate complex messages effortlessly. We are passionate about telling your story in the most engaging and effective way possible to help you achieve your goals. Creating animations that will inspire your target audience and help your business grow.
Sublime360 Media can produce 3D / 2D motion graphics, character, live action + animated interaction, typographic & hand-drawn animation.
Character Animation
Video Infographics
Product Concept Videos
Explainer Video Graphics
Go to Portfolio to see Samples of Work
To put it simply, how your photos and videos on your website look matters to the success of your online business. Your photos should be professional, aesthetically pleasing, thoughtfully laid out, and conversion-focused. A professional media company, like Sublime360 Media, can help with your photography and video creation.
Photo Retouching Services
Hana Laeh is a professional digital artist. She can create just about anything. With over 20 years in post-production experience her talent and expertise in enhancing, rebuilding, digital effects, and image manipulation to hypo-real and surrealistic imagery. Basic or enhanced retouching fees are priced per image