WEB DESIGN AND DEVELOPMENT SERVICES
Cutting-edge modern web design involves a lot more than just creating a beautiful looking website. Consideration of user experience, search engine optimization, being able to easily navigate through the content, as well as technical details are just only some factors which are concerned in developing a website that is designed to succeed in today's competitive market.
Sublime360 Media offers a number of effective services to facilitate the expansion of your business online. These include WordPress and other open source CMS websites and eCommerce solutions that are focused on functionality and responsive design, creative branding solutions that inject creativity and character into your business, and custom solutions for ideas that you simply need help bringing to light.
Whether you're in need of updating your current website, or you are in need of a whole new WordPress website, or a more complicated eCommerce website, we will help bring your vision to life.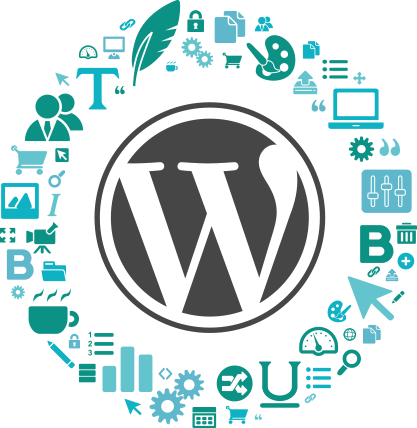 WordPress Websites Design & Development
WordPress is the most popular easy-to-use content management system (CMS). It's a search engine friendly, flexible development platform that is currently used on over 31% of all websites.
WordPress contains plugin architecture and a template system, so you can customize any website to fit your business, blog, portfolio, or online store.
Theme Design and Customization
Plugin Installation and Integration
Responsive Design
Support & Maintenance
Go to Portfolio to see Samples of Work
We offer professional web design services at affordable rates to help you attract more customers and keep them on your site! More than beautiful design, we build websites with a complete strategy designed to turn your site visitors into customers. We also work with software such as WordPress, Shopify, Squarespace, Weebly and many more other open resources.
With over 50% of all web traffic coming from cell phones and mobile devices, creating a mobile-friendly website is no longer an option—it's a necessity. It all starts with responsive web design.
Responsive web design allows your website to adapt to and provide an optimal experience on any device it's being viewed from. This means that your website will look great and function flawlessly for a user on a desktop computer, laptop, tablet, or smartphone.
Every website developed by Sublime360 Media utilizes responsive web design, adapting perfectly to each device users are accessing it from.
Mobile Friendly
Designed with every Device in Mind
Supports SEO Efforts
Adds Credibility
Go to Portfolio to see Samples of Work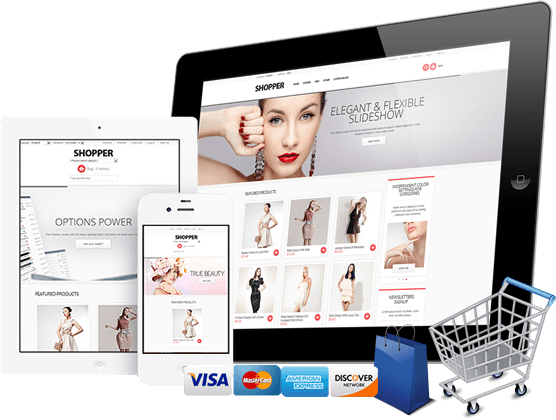 It's 2020, you can't just upload a template and expect it to deliver rewards. If you want your online store to be competitive and convert your visitors into leads or buyers, then you need an online presence that's built with not only creativity but also with a strategy.
Your website should not only be attractive and professional but also planned with precision to increase interest and trust and help your business grow.
Mobile Friendly
Designed with every Device in Mind
Supports SEO Efforts
Adds Credibility
Go to Portfolio to see Samples of Work
We can help you establish an online presence that will captivate visitors and inspires them to take action.
In today's digital business world, every company needs a website. It equates to having a virtual salesperson, 24 hours a day, seven days a week, 365 days a year. If your website isn't mobile-friendly, looks outdated, doesn't convert visitors into buyers or leads, or if it simply isn't up to your satisfaction, you need professional website design services from an agency that makes the process easy. Need a website redesign? We do that, too! Scroll down to learn more, or contact us below to get started!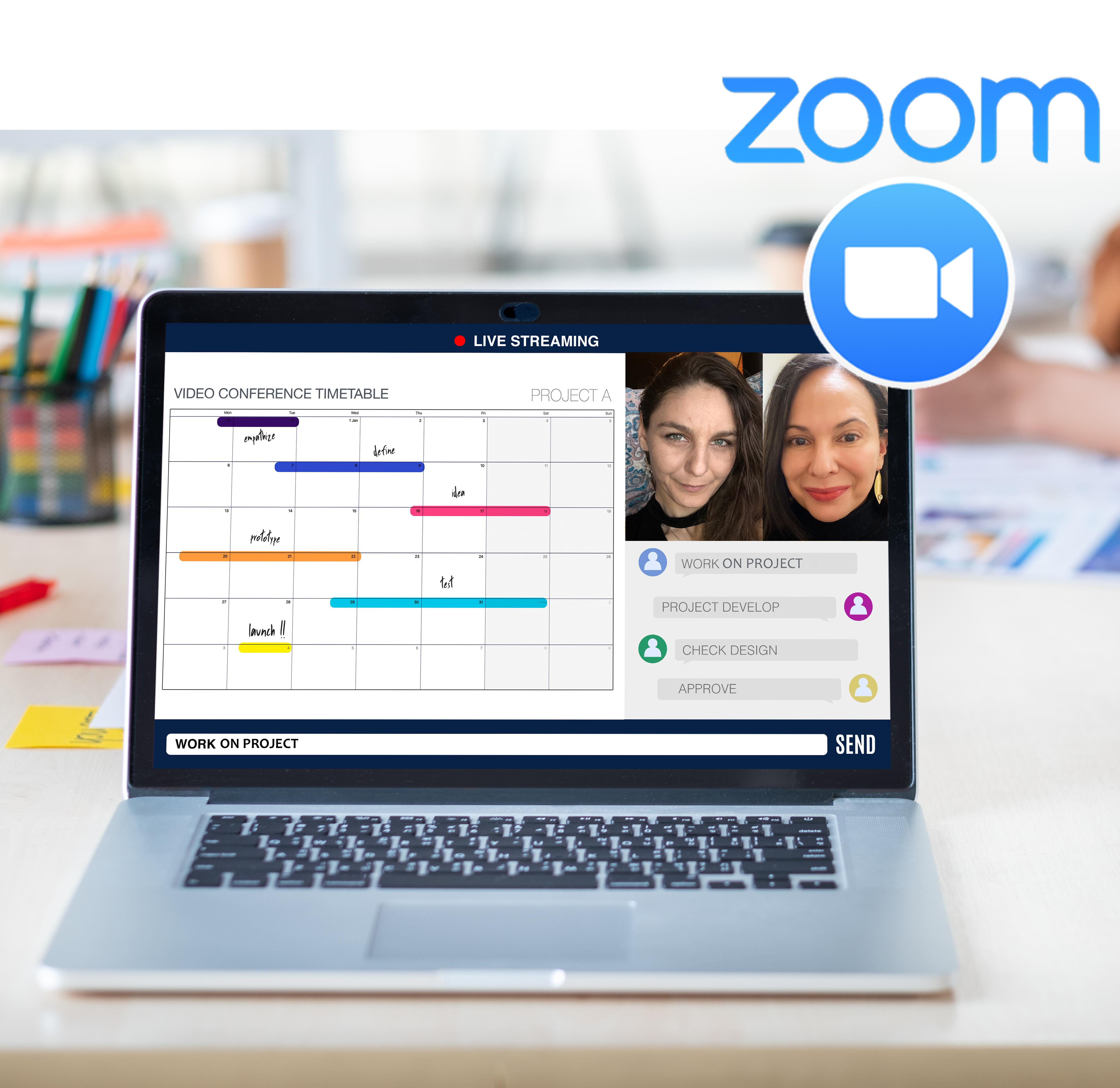 Contact us about your needs and we can schedule a video conversation to discuss your project:
Web Re-Design + Graphic Design
Your brand brought to life. Our professional graphic designers have the creative capabilities to take your company's personality and translate it into visual design.
With careful consideration of color schemes, typography, and essential design principles, our team will work with you every step of the way toward the creation of impressive and affordable graphics that you'll be proud to have representing your brand.
Logo Design
Infographics
Content Creation
Custom Graphics
Go to Portfolio to see Samples of Work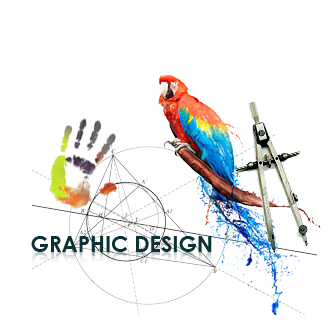 To put it simply, how your website looks and functions matters to the success of your online business. Your website should be professional, aesthetically pleasing, thoughtfully laid out, and conversion-focused. A professional website redesign company, like Sublime360 Media, can help with your website design and development. What makes our websites so valuable is that we use years of experience and research to guide our designs.
Website Updates & Maintenance